I've been to Hong Kong Disneyland for more than three times already. Every time I go there, I learn about things that I should or shouldn't be doing on my next visits. So if it is your first time to visit Hong Kong Disneyland you might want to follow my top ten tips for first time visitors to what is said to be one of the happiest place on earth.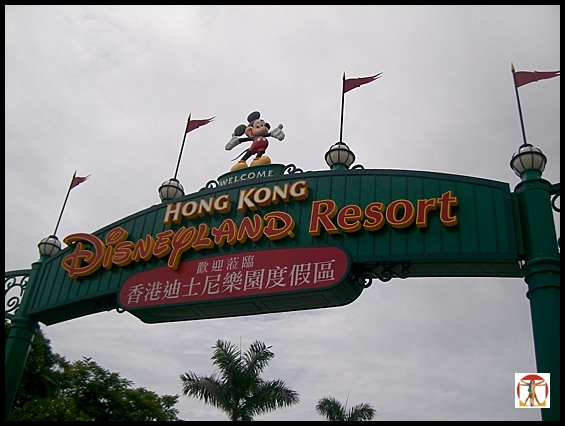 1.) Buy tickets online – At the time of this writing, the online Hong Kong Disney land ticket cost $534.00 HK. If you are a first time visitor, I am sure you are staying at one of the backpacker hostels and they will offer to sell you ticket for $510.00 HK or even $490.00 HK. The deal might sound good, and don't get me wrong it is good. However take note of this, buying an online ticket already includes one meal, which cost $99.00 HK. This meal can be availed of in most Disneyland restaurants. So if you think about it, you are paying only $534 HK for something that is worth $633.00 HK. Take note that bringing food from the outside is not permitted at all Disneyland theme parks.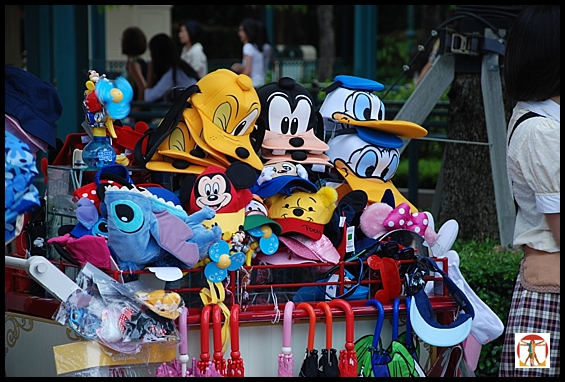 2.) Bring a rain coat – If you plan to visit Disneyland Hong Kong between the months of May to October, especially August as this is considered as the month with the most rainfall, make sure to bring a rain coat with you. If you have not brought a raincoat from your country, buy one in the streets of Hong Kong. If you buy a rain coat in Disneyland Hong Kong the price doubles, and all you get for the additional price is Mickey's face slapped at the back of the rain coat.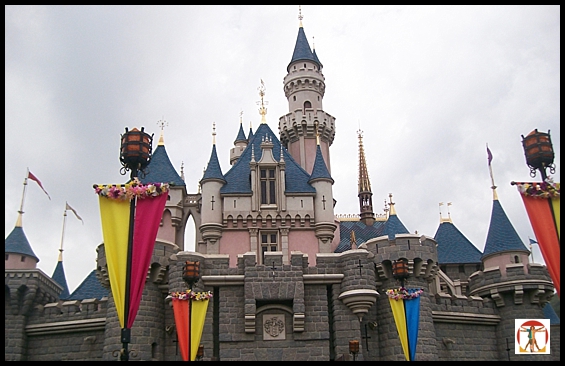 3.) Start from the back of the park and work your way towards Main Street – Disneyland Hong Kong might be the smallest Disney theme park in the world but it's still more than 27 hectares (More than 68 acres) and if you don't plan your visit well, you might end up wasting time. You can't see and ride it all in a day. It's just not possible. Two or three days might probably what it takes to enjoy it all. Unfortunately most visitors only get to visit Hong Kong Disneyland for a day. (Due to a lot of factors ranging from cost, other sights to see and the limited number of days most tourist get to stay in Hong Kong) A way to make sure your visit is planned well is to organize where you will go and what you will see. I suggest you begin seeing the attractions at the end of the park (Fantasy land as of the time of this writing) and work your way to Main Street. Make sure to be in Main Street before 7:30 p.m. as that is when the parade in Main Street starts. After the parade you can grab dinner or catch an attraction at nearby Tomorrow land but make sure to be back at Main Street before 8:30 p.m. before the final show, Disney in the Stars starts. (A show of fireworks, lights and amazing sights and sounds through advance projection systems) (Note: Please the schedules I have mentioned as they might have already changed)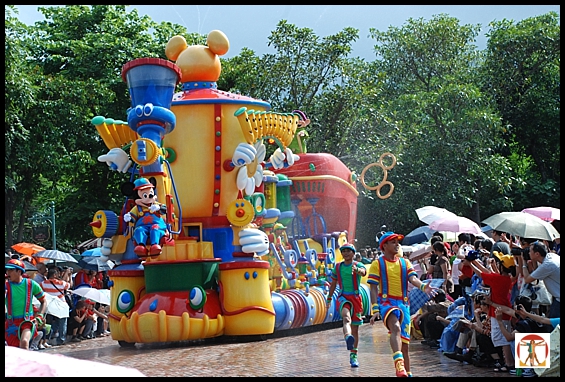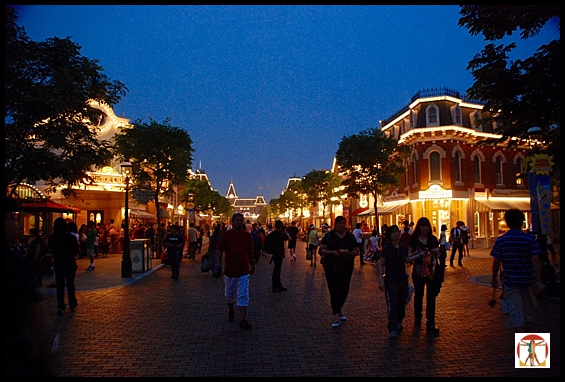 4.) Don't bring a bag – The adage "travel light" is certainly true in all instances of travel and it is most definitely true when visiting Hong Kong Disneyland. Lugging around a big bag will slow you down so it is best to leave your bags at home. If you must bring a bag just bring a small one.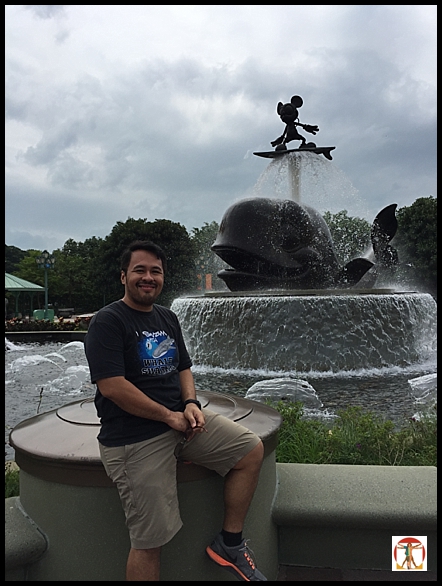 5.) Limit time for pictures and post pictures online later – I know it is just so tempting to brag that you are in Hong Kong Disneyland and that you have just been through the Iron man experience, the latest Hong Kong Disneyland attraction. But if you keep on stopping to take pictures and spending much time to upload these in social media, you will loose a lot of time and you won't be able to enjoy the park .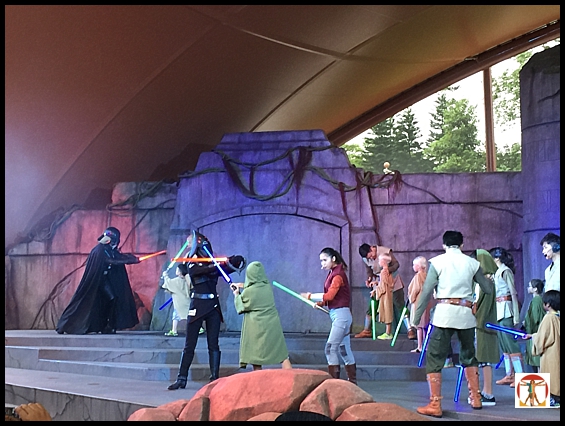 6.) Structure your schedule around the shows – Take note of the schedule of the shows and make a point to try to see all of them. You won't regret it. They are the best in the planet. In between shows you can catch the rides, take pictures, grab a bite or sit down to rest and enjoy the views.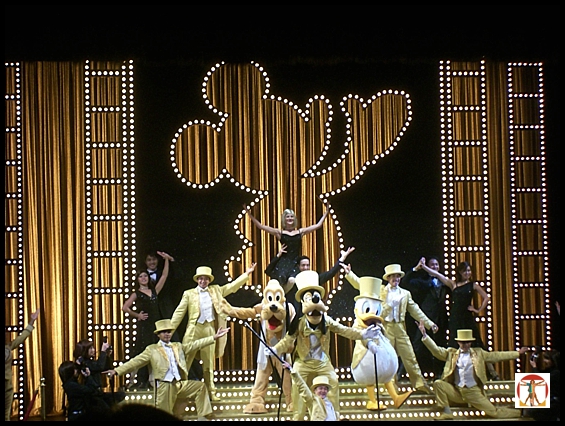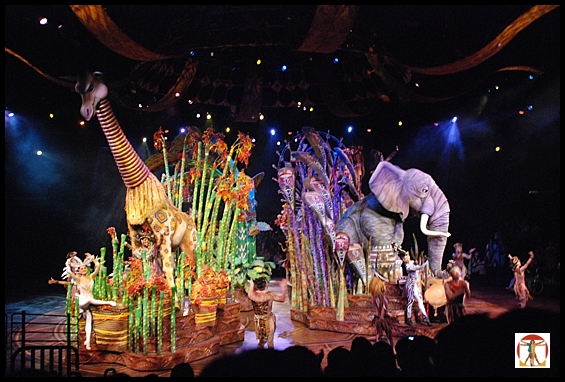 7.) Download the park app – Disneyland provides maps for all its visitors, however spreading the big map to see where to go to next or when is the next schedule might slow you down and is not quite convenient to carry around or read while queuing in line. Seeing information from the Hong Kong Disneyland park app is so much better. Aside from seeing the map and the show schedules, the app will enable you to buy park tickets wherein you can just show your barcode at the gate (No need to queue at the ticket booth), Check for wait times in attractions, make restaurant reservations, locate your favorite Disney characters appearing in the park and so much more !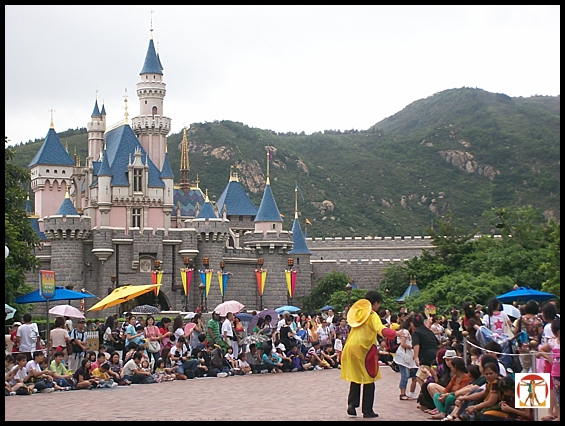 8.) Skip rides with long queues for later – If you download the park app, you will be informed about waiting times for an attraction. If a ride has a long queue, it is best to skip that ride and come back later. Do not waste time queuing; there are other sites and attractions to see.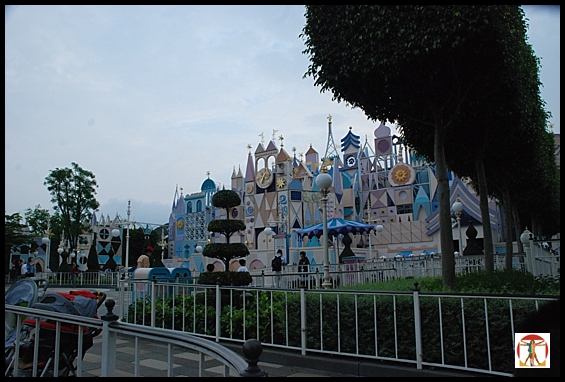 9.) Visit Hong Disney land when it is not so much busy – Avoid visiting Hong Kong Disneyland during the busy seasons. These are all major holidays (Christmas, New year, Halloween, Chinese New year, Easter holidays) It is also best to visit on weekdays as weekends are much more busy. In my experience also, the months of August to October seems not so busy considering that that most schools in most countries still have classes and these months fall on the rainy seasons. With less crowds in the park, queuing is much more faster and you get to enjoy the park more. (Just prepare to get wet)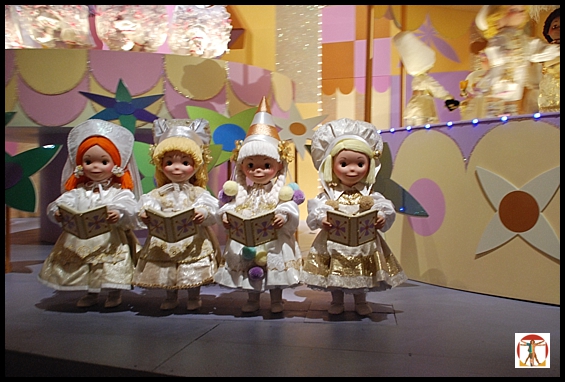 10.) Buy an MTR return ticket in advance – After the day is done you will be tired and would want nothing else to do but to go home and rest. Unfortunately the queue to get MTR tickets may be quite long. A way around this is to make getting a ticket your first order of business when you arrive at Hong Kong Disneyland. Buy a return ticket first so that you will skip the long lines after the day ends.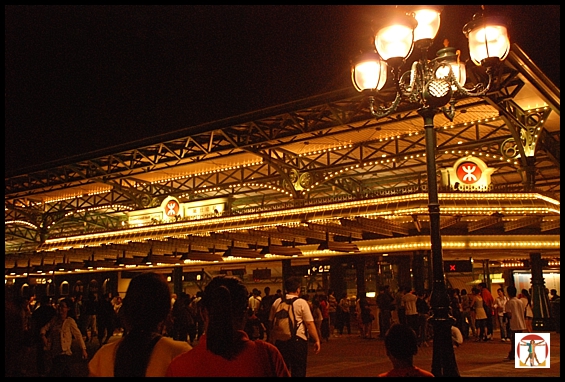 So there you have it my friends. Hope this helps. Enjoy your visit at the Hong Kong Disneyland , the happiest place on earth ! (or so they say)
How to get there:
The best way to get to Hong Kong Disneyland is through MTR. When riding the MTR, your final connection will be the Disneyland Resort Line from Sunny Bay Station. Trains operate daily every few minutes between Sunny Bay Station and Hong Kong Disneyland Resort, from early morning until late at night.
Hong Kong Disneyland Resort is only about 30 minutes by train from the following MTR stations:
Hong Kong International Airport Station (transfer at Tsing Yi Station to Sunny Bay Station)
Kowloon Station
Hong Kong Station
For up-to-date train schedules, please visit the MTR website.
Hong Kong Disneyland location map:
Love what you just read ? Don't forget: 

If you like us, we will love you !