I had the privilege to attend the 2nd SEMEO SPAFA Conference, organized by the Southeast Asian Regional Centre for Archaeology and Fine Arts. Established in 1985, the Centre is under the aegis of the Southeast Asian Ministers of Education Organization (SEAMEO) and is hosted by the Government of Thailand. The main objective of the Centre is to promote professional competence, awareness, and preservation of cultural heritage in the fields of archaeology and fine arts in Southeast Asia. The conference is just one avenue wherein the objectives of the Centre will be achieved. The conference was held at Chonburi Thailand last 2013.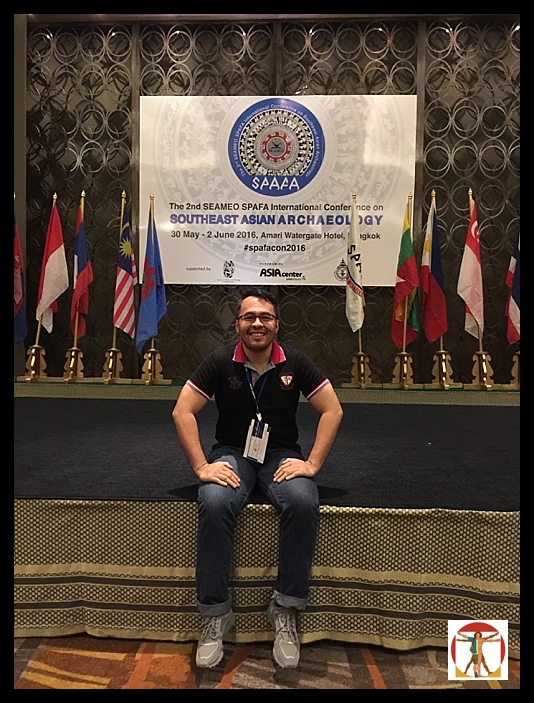 The conference kicked off its opening ceremony in the morning of May 30, 2016 and started with welcome introductions from the conference organizers. A video was played giving details on what SEAMEO SPAFA is all about. The highlight of the opening ceremonies was a speech from Thailand's minister of education followed by plenary Keynote lectures. In the afternoon and in the next two days, academic papers on archeology as the main topic were presented in panels as organized by themes.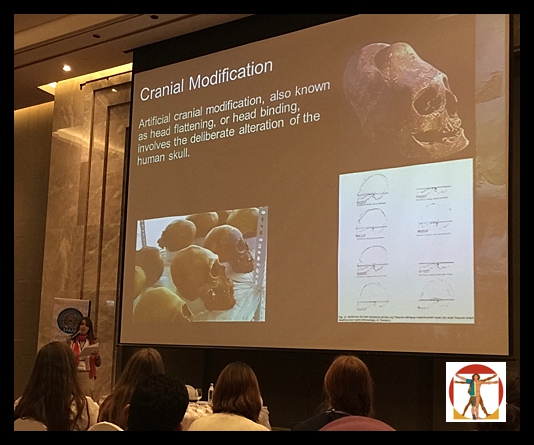 My main aim in attending this conference was to gather ideas for my thesis, which is the rock art associated with what is identified as pre-historic burials in the rock shelter of Lamanoc, Anda, Bohol Philippines. Aside from listening to the papers presented on rock art, I also wanted to collaborate with other rock art researchers. Sure enough I was not disappointed with the papers that were presented as it gave me ideas on how to go about my thesis. I also got to converse with Dr. Noel Hidalgo Tan who is considered a leading expert on rock art in Southeast Asia. (He also served as Conference administrator)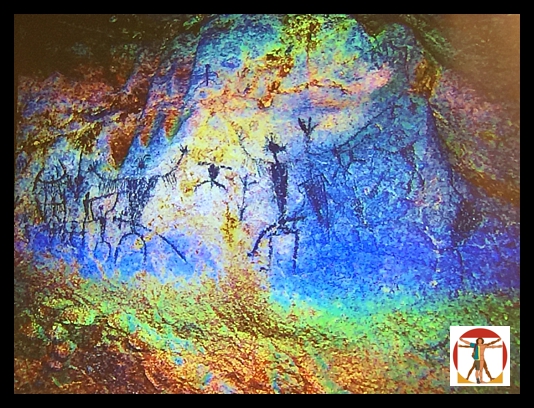 There were only two panels with rock art as the theme in this conference. So to fill in my time, I listened to other papers with other themes. I listened to the lecture of Dr. Rebecca Crozier on cranial deformation. She was our guest lecturer for our Osteology classes and I looked forward to her presentation considering that cranially deformed skulls she worked on came from our school's museum, the University of San Carlos museum.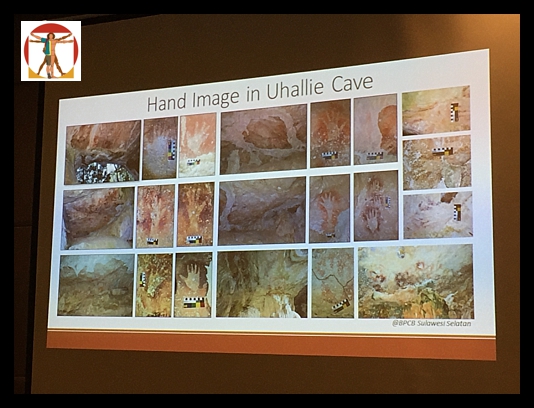 Other papers I considered interesting was the one presented on LIDAR. I've learned about this technology in our pre-requisite introductory archeology class. I was surprised how advanced LIDAR has become. It is astonishing to know how this technology advanced the causes of archeology as more and more sites are being discovered through this technology and more research questions are being answered more accurately and quickly. Somebody raised the question as to how much the entire system cost, and the presenter said its about $2,000,000.00 (Excluding the cost for the helicopter to do the aerial survey) Somebody pointed out that it may sound a lot, but considering the savings in terms of time and resources that can be saved by this technology, the technology is definitely worth spending money on.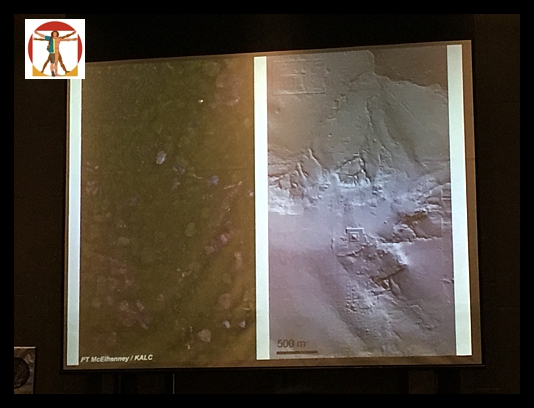 I also spent some time listening to the panel devoted to the Ifugao Archeological project. Considering the impact of the said excavation on Philippine culture, heritage and history, I've always wanted to join an archeological excavation in Ifugao but I have never found the time yet. Hopefully I will be able to do so in the future. Another interesting paper presented that I listened to, is a paper on pre-colonial gold in the Philippines. Originally I wanted my thesis to be on pre-colonial gold, but I became more interested in cognitive archeology, so I shifted to cave art.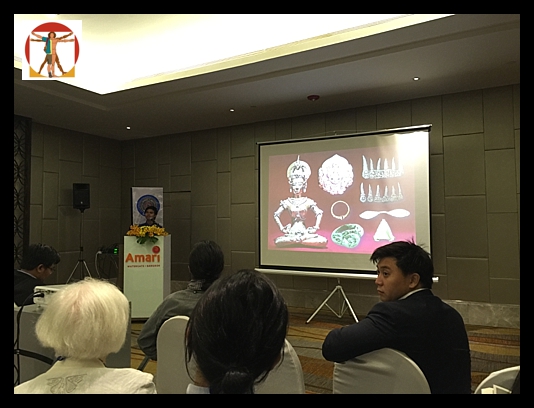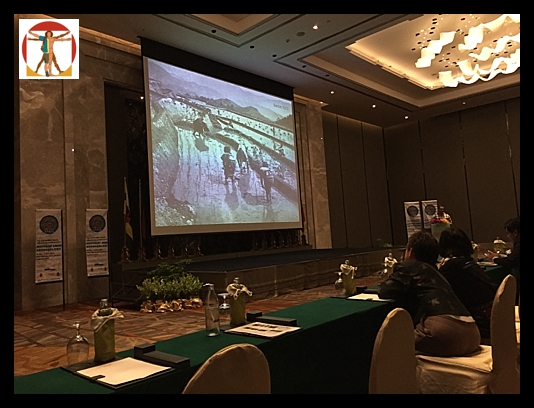 Overall it was such a great conference. Kudos to the organizers. I look forward to joining the 3rd SEAMEO SPAFA International Conference on Southeast Asian Archeology, hopefully by that time; I will be able to present my research. (Crossing my fingers)
Love what you just read ? Don't forget: 

If you like us, we will love you !